Business Etiquette Services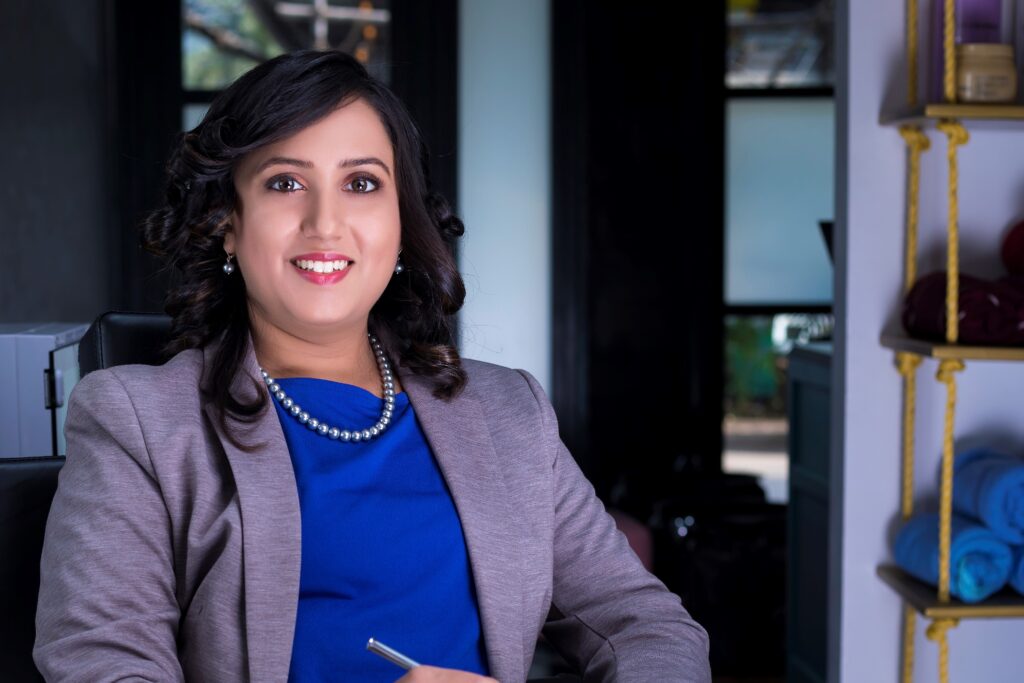 Business Etiquette Services
In today's competitive world, having strong business etiquette skills can set you apart and make a lasting impression on clients and colleagues. We offer a range of services to help you develop and enhance your business etiquette skills, including:
Here's how our

Business Etiquette Services
Handshakes, Business Cards, and other Professional Introductions

Communication Etiquette with Colleagues, Top Management, and Clients

Meeting Etiquette, Do's and Don'ts

Effective Use of Business Cards

Office Conduct and Professionalism

Time Management

Eating at the Workplace

Business Email Etiquette

Proper Use for Forwarding, Grammar, and Netiquette

Appropriate Greetings and Introductions

Active Listening and Telephonic Etiquette

Business Letter Writing Skills, Formal and Informal

Understanding Culture in People Management )
At Asmita Image Consulting, we believe everyone deserves to feel confident and comfortable in their skin. My mission is to empower individuals to embrace their unique style and personality and to help them present the best version of themselves to the world. Contact us today to schedule a consultation and take the first step towards a more confident and authentic you!