Image Transformation / Image Inside out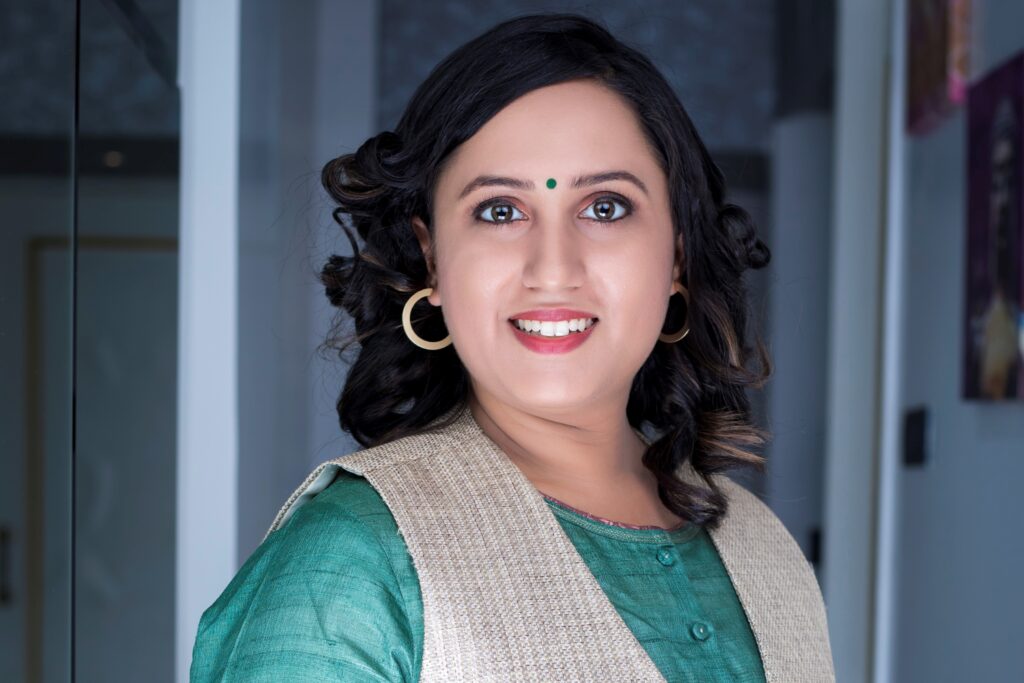 Image Transformation / Image Inside out
 Welcome to our Signature Programme, Image Transformation service, where we help you transform your image from the inside out! We believe that true image transformation is not just about how you look but also about how you feel and present yourself. We are here to guide you through the process of evaluating your mindset, personal colouring, body shape, personal style, body language, communication skills, emotional intelligence, and etiquette to create a powerful and authentic image that truly represents you.
Here's how our

Image Transformation / Image Inside out
Here's what our Image Transformation service includes:
1. Mindset Evaluation
We will work with you to evaluate your mindset and identify any negative self-talk or limiting beliefs that may be holding you back from achieving your full potential. By addressing these internal barriers, we can help you develop a more positive and confident outlook on life.
2.Personal Styling Evaluation
We will also evaluate your personal colouring, body shape, and personal style to determine the best colours, outfits, hairstyles, makeup, and accessories to enhance your natural features and showcase your unique personality.
3.Body Language and Communication Skills
In addition to your appearance, we'll also work with you to improve your body language and communication skills. We'll teach you how to exude confidence and authority through your posture, gestures, and tone of voice and provide you with effective communication and confident public speaking techniques.
4.Emotional Intelligence and Etiquette
We believe emotional intelligence and etiquette are as important as appearance and communication skills. We'll guide you on how to improve your emotional intelligence and practice polite etiquette in all situations.
5.Soft Skills
We'll also provide you with training in soft skills as per requirement, such as Public speaking, presentations skills, Communication skills, conflict management, relationship building and time management, which are essential for personal and professional success. We would design the customised programme as per your needs.
6. Wardrobe Evaluation:
We'll help you create a versatile, functional wardrobe that reflects your style, ensuring that you always look and feel your best. You will learn how to organise your wardrobe for better utility and smartly buy new outfits that fit and flatter. You will know what to place, where and how to store it,Z
7. Social & Dining Etiquette (Optional)
8. Business Etiquette (Optional)
Each session is customised to your specific needs and goals, so you can be sure that you'll receive the individual attention and guidance you need to achieve your desired image transformation