The scorching heat is unbearable no doubt; however we can still manage to breeze through our day if we set our mind to. And we at ASMITA IMAGE CONSULTANCY will help you do just that.Take a deep breath and read on.
When it comes to clothes during the hot summers, it is important to keep in mind that comfort is the first priority. One should avoid thick fabrics that don't let your skin breathe and opt for lighter fabrics. When it comes to choice of colours, there is no hard and fast rule; however pastel shades and colours with brighter hues are preferred over extremely dark colours.
Cotton is the best fabric to be worn during summers, be it in the form of kurta, shirt or dress. Cotton oozes elegance and can be styled whichever way we choose to without looking over the top. Also it's a breathable fabric. You can opt for straight cotton trousers or culottes instead of denims.Go easy go cotton!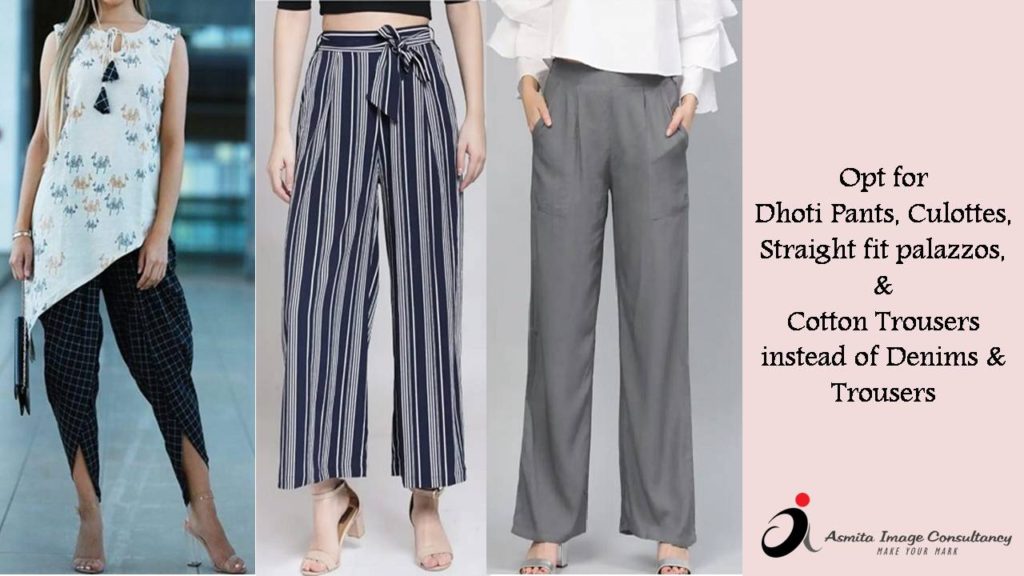 Linen is a very comfortable fabric just made for summers. It's known for its moisture-absorbing properties. Pair your linen kurtis/tunics with dhoti pants for casual wear. Linen blazer is another trendy option available in this fabric that can be used for both casual and formal occasions.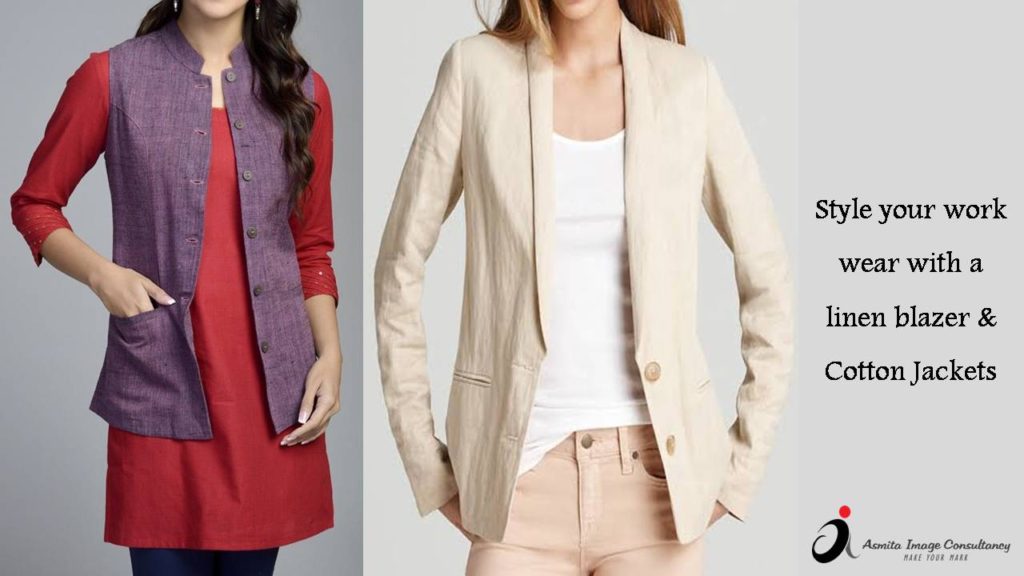 Khadi is probably the most underrated fabric around; it is gaining ground nowadays in the fashion circle. It is a handloom fabric and you won't feel heavy wearing it.Khadi dress can be worn as Friday casuals to work or for brunch with friends. Pick what suits your mood and slay!
Apart from symbolizing a Yash Chopra heroine, chiffon makes its way to our wardrobes during summers. Effortlessly light and chic, this fabric will help you look and be cool. Opt for a summery kaftan top or a simple floral skirt to stand out and raise your oomph.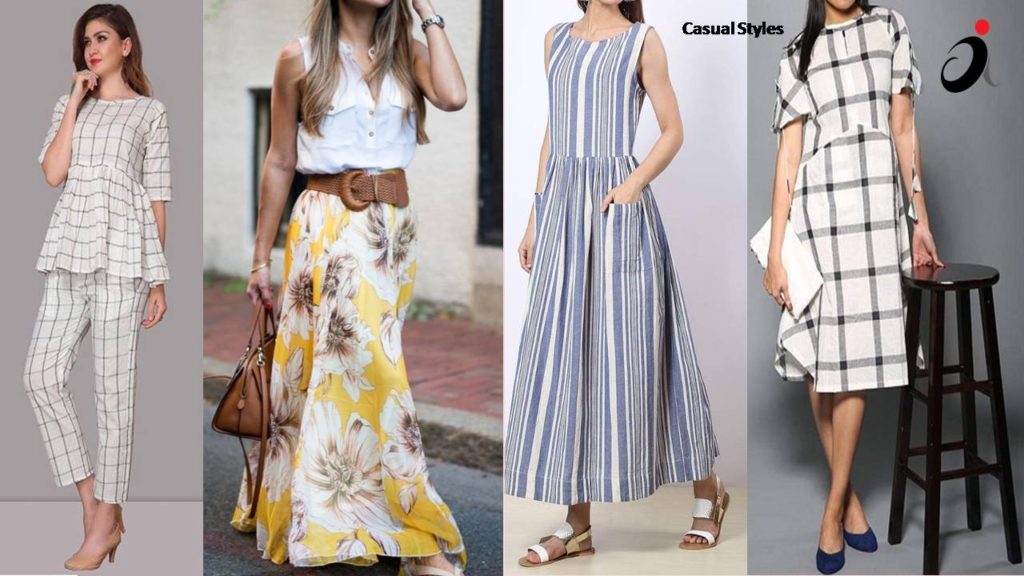 Image Source : Myntra.com & Inkhadi.com