"You are a girl, go play with your dolls."
"It's time you quit your job, who will look after the baby?"
"Praying for a son now, we have 2 daughters."
Haven't we all heard these statements sometime in our lives from someone?
Women from all walks of life have always fought their own fears to march ahead with determination, courage and endurance. Was it easy? Definitely not! Was it necessary? Absolutely yes! Since I have started my journey as an Image Consultant, I have iterated that beauty always begins with YOU! How many of us have buried our career or the dream to start a business just because we couldn't take that first step. Beauty is much more than dressing well and make-up it is the inner glow we attain by following our dreams relentlessly no matter how difficult it is. Remember ladies, "Once you push yourself, magic happens" Here is the story of two incredible women who rose against all odds to live a life of their dreams.
LAXMI AGARWAL
The face you burnt is the face I Love…. I am alive and flourishing
Laxmi Agarwal is an acid attack survivor, who started a successful campaign called STOP SALE ACID that garnered a lot of attention and nationwide support. As social worker and a television host she continues to touch lives. She is the recipient of 'International Women of Courage' in 2014. She recently received International Women Empowerment Award 2019 from IWES, Ministry of Women and Child Development, Ministry of Drinking Water and Sanitation and UNICEF for her campaign Stop Sale Acid. Way to go Laxmi!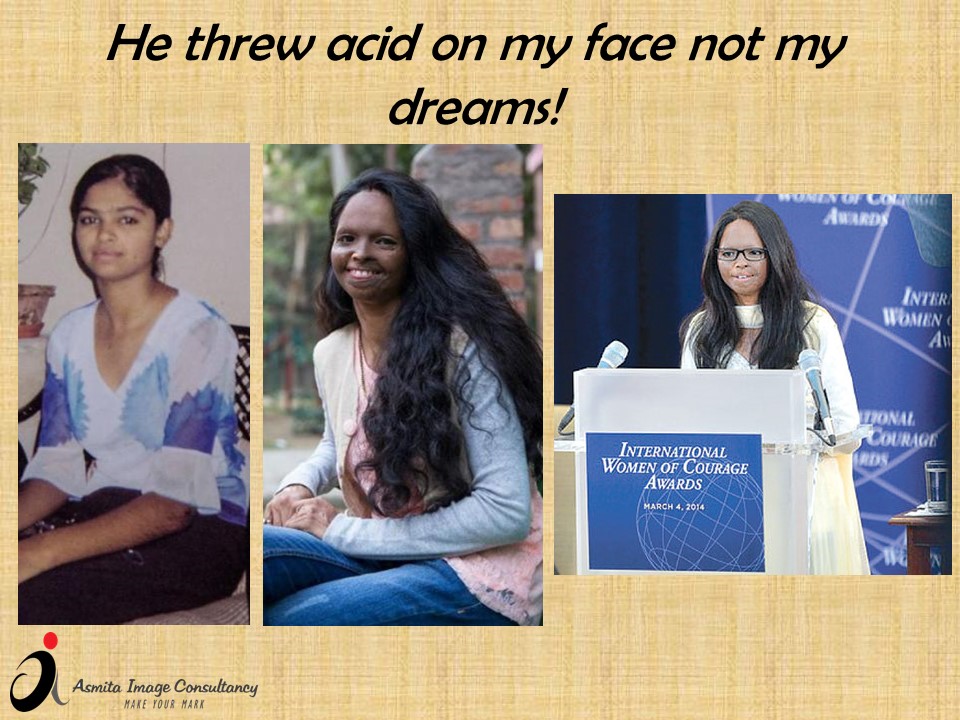 ARUNIMA SINHA
In 2011, Arunima, a national level volleyball player was rendered without a leg because of some miscreants. She was crushed however she decided to give a new meaning to her life. She decided to Climb Mount Everest and undertook 52 days ascend towards the summit of Mount Everest with a prosthetic leg and became the first female amputee to scale the Everest. So gutsy! Author of the book" Born again on the Mountain" in 2014, she is the recipient of Padma Shri in 2015 and Tenzing Norgay Highest Mountaineering Award.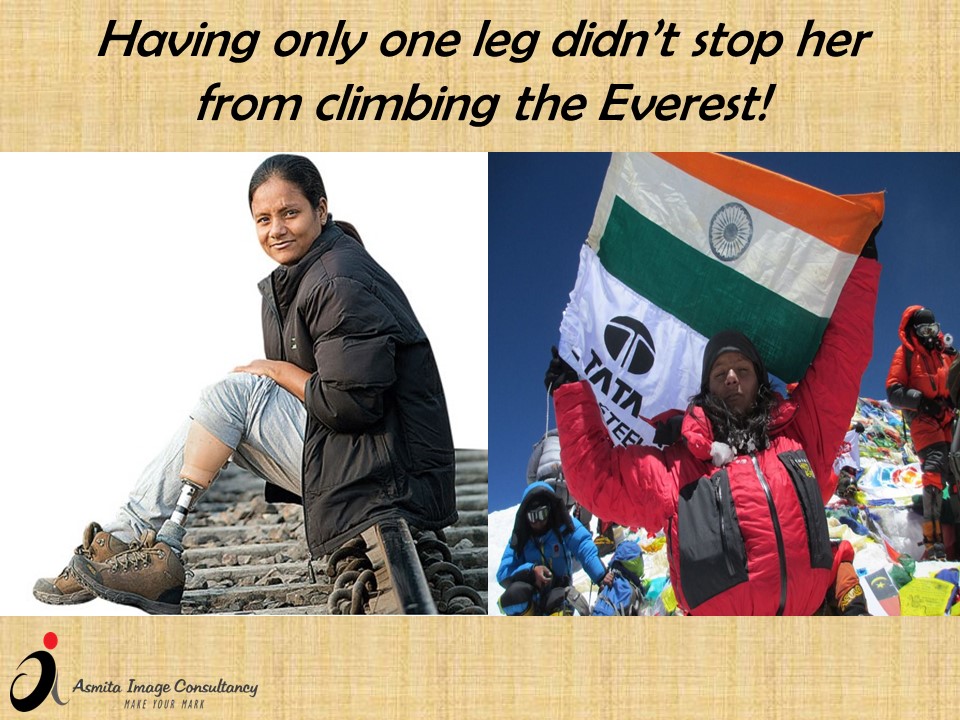 Wishing all the brave and beautiful women out there a very HAPPY WOMEN'S DAY!
HERE'S TO STRONG WOMEN, MAY WE KNOW THEM, MAY WE BE THEM, MAY WE RAISE THEM!